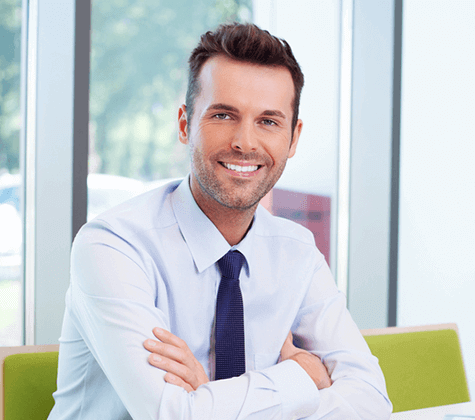 Tokens offer complete security, transparency and trust. Token investing improves liquidity and results in cheaper and faster transactions.
ABOUT US
Join the revolution
We are the first UK developer that is funded exclusively through tokens and blockchain technology. Our business model and disruptive technology are unique and it represents the future of real estate investing. 
Most property investors are aware that property development offers investors far better investment returns than traditional property investing through buy-to-lets. Yet most investors don't participate. This is due to either a lack of funds or expertise. Our token model is set to help investors participate in property development and reap the rewards of this highly lucrative market.
Funding Experts
Our management team are specialists in finance and venture capital.
Get Free prospectus
Enquire today to gain access to our investment whitepaper.